Appreciation for some strong women
22 May , 2019
These are the famous people I adore. People rocking the world with their awesomeness and just being the best possible authentic version of themselves. You just gotta love it!
I had to update this post as my embedded images refused to give co-operation. But GIFS, they are the friends of the internet.
Here are my QUEENS!
---
Laverne Cox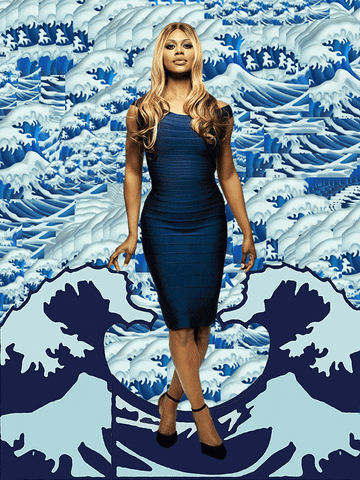 ---
Lzzy Hale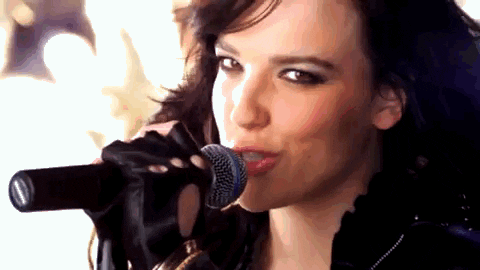 ---
Gina Torres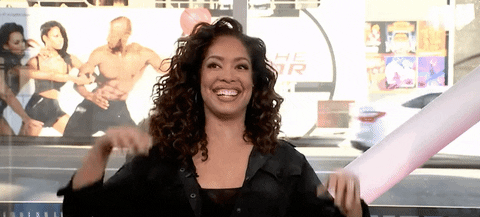 ---
Helen Mirren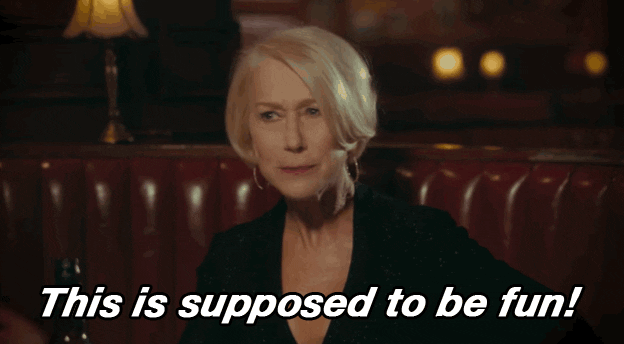 ---
Serena Williams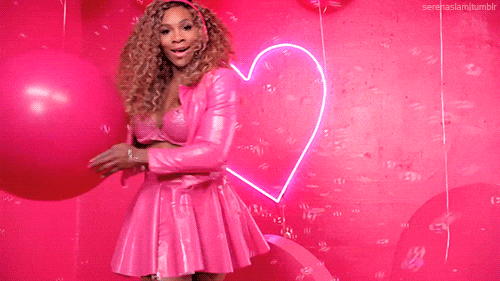 ---
Ming-Na Wen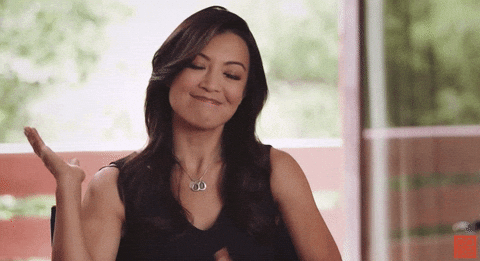 ---
Kate Winslet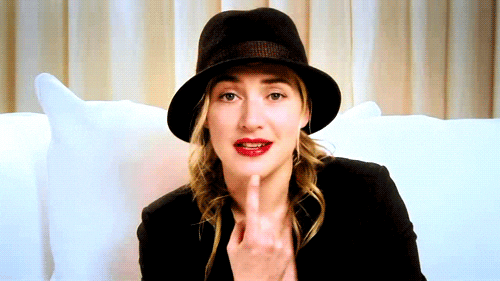 ---
Sandra Oh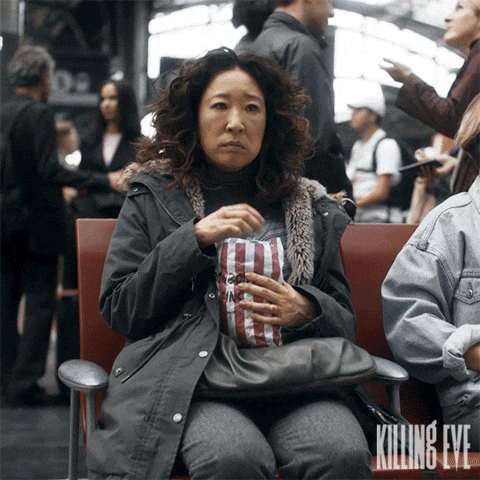 ---
Aubrey Plaza
---
Angelica Houston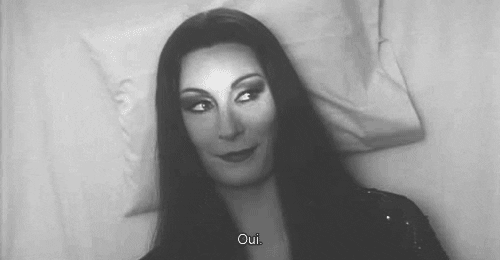 ---
Michelle Yeoh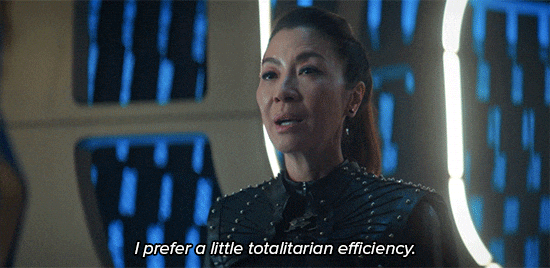 ---
Evan Rachel Wood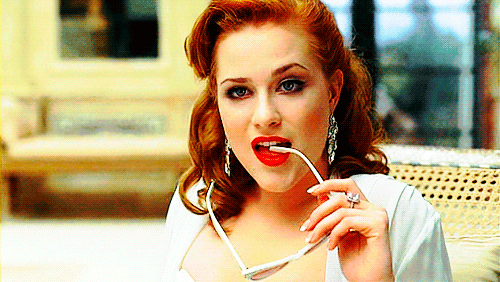 ---
Jodie Comer
---
Each of you have distinguished careers
Each of you amazing and talented and gorgeous
Each of you are reflections of parts of me
Thank you for sharing yourself with the world!
You May Also Like
29 March , 2020
14 March , 2020
19 December , 2019