Let's Vogue
12 June , 2019
73 Q&As ala Vogue magazine style
Thank you dearest @MeditativeO for thinking of me and including me in your nomination group. This is a wonderful segway into re-launching my blog this July. I really appreciate this!
Fair warning! Welcome to my warped Picasso brain thoughts: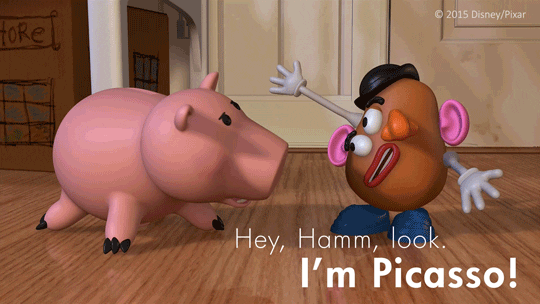 1. What is your usual Starbucks order?
One for a treat and another for getting down to business.
2. What does your workstation look like right now?
My desk mat (oversized mousepad) has been cleaned. I'm happy now!
3. All-time favourite food?
Pizza or pasta
4. Favourite author?
Ursula K. Le Guin
5. What do you think of open relationships?
With the world in its current state people have to pool resources. So that means people band together to survive. I'm from Africa, coming together as a community is normal. But if you are referring to a polyamory then sadly that wouldn't be for me.
6. What is your favourite video game?
Assassin's Creed. Borderlands. Stardew Valley. My secret bistro.
Depends on my mood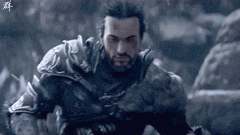 7. Guilty pleasure treat?
Anything with a custard filling!
8. Favourite movie?
Cloud Atlas
9. Favourite book?
Cloud Atlas by David Mitchell
10. Twitter or Instagram?
Twitter
11. Desktop or laptop?
Have both. Prefer desktop.
12. Best advice you've ever received?
Be yourself
13. What project are you working on right now?
Relaunching my blog. Writing more stuff. Being ok in my own skin!
14. Favourite colour?
Blue
15. Did you get good grades at school?
A/A+ student until I started university and then it all went south
16. Dream job?
If money wasn't needed then I would be a blacksmith and make lovely swords and knives and armour.
17. Played any sports?
Ballet (6 months as a kid ~ does that count?) Karate. Ballroom dancing. Swimming.
18. Do you have a degree?
Working on it
19. Nationality?
South African
20. What is your favourite kind of blog post to do?
The kind that someone actually reads…
21. What do you like to collect?
Crystals. Notebooks (I have about 40 currently).
22. Describe yourself in three words
Too honest. Too caring. Super determined.
23. If you were a rapper what would your rapper name be?
'T' because that's what everyone who is cool calls me
24. Who was the last person you DMed?
@MomusNajmi
25. What's on the top of your wish list right now?
I just want to be ok enough to live without all that added extras from depression and anxiety and grief.
26. Hogwarts house?
Nope! No one else gets to put a label on me, I do that enough all by myself. These are not for me.
27. How many tattoos do you have?
One. But I would really love to have more.
28. What are you most grateful for this year?
Being alive despite the pain
29. What's the best thing that's happened to you this month?
I interacted with #GotCult and @MomusNajmi shared his blog
30. What's the best thing that's happened to you today?
My sesame-crusted chicken made in an air fryer was actually successful. I need to work on the taste profile a bit more. But otherwise excellent first try.
31. What's the best thing ever?
Love. Food. Friends. Rain.
32. Favourite season?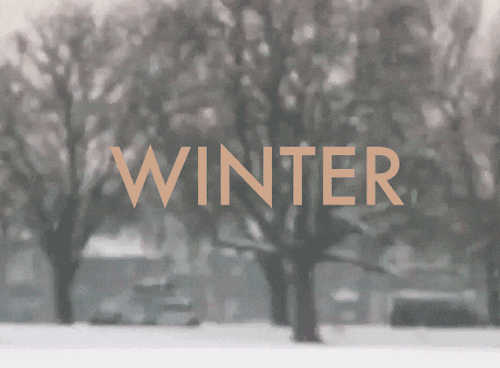 33. Favourite holiday?
Holiday?? What are those??
34. Which fictional character do you relate to most?
Jessica Jones
35. Do you like surprises?
Yes.
36. What's the biggest surprise you've ever had?
I'm the one that does the surprises. But I suppose my colleagues arranged a nice farewell for me when I left my last job. I honestly didn't suspect anything.
37. What's a surprise that made you cry?
When my Mom told introduced me to my brother. I was too young to remember her having to go to the hospital. But I do remember him holding my finger. Happy moment!
38. What's the best surprise you've ever given anyone?
Linus Tech Tips merchandise. Pirate boat trip. Cake for no reason.
39. Do you like muffins?
Yes ~ blueberry & lemon poppy seed
40. Do you cook often?
Daily.
41. What's your favourite dessert?
Panna cotta
42. Is there a dessert you don't like?
Kulfi
43. Cake or pie?
Cake is a necessity. And in South Africa pie is savoury.
44. What's your least favourite food?
Mayo ~ sacrilege what they have done to eggs
45. What's your favourite condiment?
I generally do not like condiments. No tomato sauce. No mustard. No mayo EVER!
46. It's 4am on a Saturday night, what would you eat?
I get up at 4:30 am in the morning regardless of what day it is. I'll probably be having coffee followed my breakfast an hour later.
47. If you could teach a college class what would it be called?
Surviving yourself
48. Best animated film?
Spider-Man: Into the Spider-Verse
49. What has a guy done or said to impress you?
Mumbai masala pizza followed by ice cream (there's a story here… which ultimately got me married)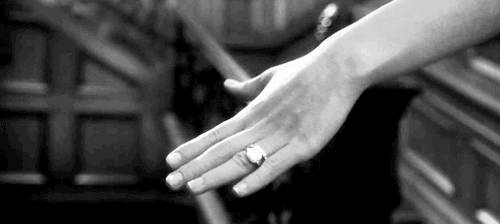 50. Best thing to do on a first date?
Talk
51. Worst thing to do on a first date?
Arrive late ~ you can consider the date over
52. What's the funniest pickup line a guy could use on a girl?
Pick up lines are not funny
53. Best comic book character?
Sara Pezzini ~ Witchblade
54. What are three things that are always in your purse?
Cellphone charger. Wipes for my glasses. Softlips.
55. Favourite drink?
Coffee
56. If you could play a historical character who would it be?
Tomoe Gozen. Boudica. Khutulun.
(All fighters)
57. Kittens or puppies?
Puppies
58. Favourite sushi roll?
Maki. I like the simplicity. And it isn't covered in mayo!
59. What kind of lipstick do you use?
PowerLips Fluid
60. What kind of foundation do you use?
I don't make-up. Lipstick is about all I can tolerate because my skin hates me!
61. Blow dry or air dry?
Hair has its own mood. It decides when it will comply.
62. Who is your fashion icon?
Anna Maria Piaggi who is known for her blue hair.
63. Favourite Disney character?
Mulan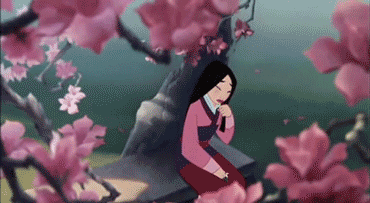 64. What are you doing tomorrow?
Working from home on a software development project.
65. Movie you laughed the hardest through?
DeadPool
66. Movie that made you cry?
I'm stuck on Titanic ~ Jack didn't have to go that way
67. If you could sing a duet with someone who would it be?
P!nk
68. If your life was a song what would the title be?
The Beast – Old Caltone
A breath feels my skin
A thrill burnt into my blood
The mirror reflecting all my fear
I fall with you
Times and dreams are over
The devils of hell, open their doors
Open their doors
Open their doors
I fall with you
Times and dreams are over
The devils of hell
Open their doors
Open their doors
69. What's your favourite animal?
Dragons
70. Favourite illustrator?
Luis Royo
NSFW – but do check out his work
71. Person you want to have coffee with?
Keanu Reeves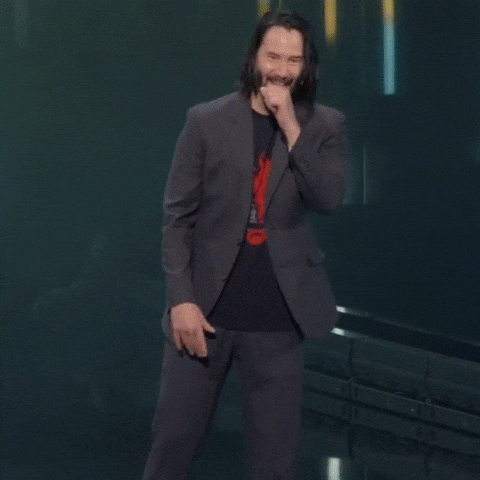 72. What's a country you wish to visit?
All the ancient civilization sites
73. Best way to decompress?
Punching bag. Especially if you are able to add the offender's face on a print out and attach it to the bag.
Now for all the lovely bloggers I get to tag! Yay!
And if you have already been tagged, share the links people!!
You May Also Like
29 December , 2019
1 August , 2019
8 May , 2019