Mystery Blogger Award #01
1 August , 2019
I've been nominated by UnwantedLife_Me for the Mystery Blogger Award. Totally surprised by this. Very grateful.
@UnwantedLife_Me blogs about life through the lens of physical and mental health problems. I just love the layout of the blog, the unconventional topics, and the honesty about life. We all need to face our inner demons and sometimes even ourselves, even if we don't want to.
What is the Mystery Blogger Award?
The Mystery Blogger Award was created by Okoto Enigma in order to help bloggers get recognition. It's also designed to show bloggers that their blogging is appreciated and thus motivating them to keep on blogging.
The Rules
Put the award logo/image on your blog
List the rules
Thank whoever nominated you and provide a link to their blog.
Mention the creator of the award and provide a link as well
Tell your readers 3 things about yourself
You have to nominate 10 – 20 people
Notify your nominees by commenting on their blog
Ask your nominees any 5 questions of your choice; with one weird or funny question (specify)
Share a link to your best post(s)
Three Facts About Me
I write for the Writing Community Newsletter and would love it if you subscribe to check out awesome content about books, book lovers, book reviews, great authors and so forth!
I have an unhealthy relationship with food. I suppose you could call it a food addiction. Food has substituted friends and family and life in general. It brings me joy without judgement. It comforts during times of stress. It's a steady companion that "fixes" things.
I'm in therapy for my depression and anxiety. And I've realized I don't understand care/ support. And that sometimes I am unable to reciprocate that to others.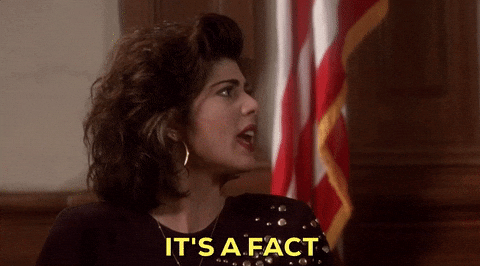 My 5 Questions & Answers
What's the best piece of advice you've ever been given?
Don't give up
What's the most out-of-character thing you've ever done?
Well now… I got a tattoo after failing an important test 7 times in a row. I dyed my hair blue to rebel against the constraints of my life. Those are the most out-there moments, but I sometimes wonder if this is really out of character?
What one historical event, past or future, would you love to be there to witness?
Titanic. I'd want to be able to save more lives. But you know the rules… don't go changing the past or you'll mess with the present.
What one thing would you love to become an expert in, if you could wake up tomorrow and suddenly be an expert in it?
Adulting!
Would you rather be rich or famous and why?
Rich… No matter how you cut it money makes the world go round. And I could do so much more for others if I only had the means to do so. I don't really care for fame. I'm a private person. But buying someone a house, paying for a wedding, giving someone a job or a company. Paying someone's tuition. Getting freshwater to places that don't have those facilities. Cleaning up the ocean! Eradicating pollution. MONEY! I'm probably just constantly be giving it away in the hopes that I make someone else's life easier…
My Best Posts
I don't think I have any on this blog yet. I also accidentally deleted my previous blog and that had some stellar content! Don't worry, I'll get there again!
My 5 Questions For My Winners!
Why do you blog?
What is your greatest challenge blogging?
How do you stay motivated?
If you were an Olympic athlete, what sport would you compete in?
If you were trying out for a singing reality show, what song would you sing?
My 10 Blogger Nominations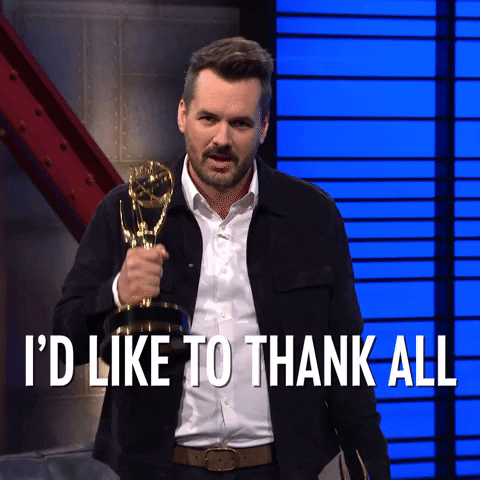 You May Also Like
16 October , 2019
23 February , 2020
1 February , 2020