Rapid fire questions with blogger Essence Rayne
22 March , 2020
Tell readers about yourself
I was hopeless, and I felt defeated. I had a spiritual experience, and everything changed! I can now accept my complex trauma history as just a part of my story. I hope to help others see their power and worth.
Tell readers about what you do. I write about many aspects of trauma including healing, how to cope, self-love, philosophy, and relevant spiritual concepts.
Tell readers about your online presence
Calligrafreak.net is one avenue I use to tell my story and to encourage others.
Pick one of your creations. Why this one?
Blog Article ~ Complex Trauma: Why I'm Done Letting Fear Control Me
This article explains most of why I do what I do. I cover typical struggles when dealing with (complex) trauma in the US, especially. I also reveal what keeps me motivated, and keeps me going.
Imagine the best version of yourself. Who is that?
Who I'm working towards! For now, let's just call it magical love.

If you could have a conversation with your younger self, what would you say?
I would say, "You never did anything wrong to deserve the pain. I love you SO MUCH, baby girl."
Off the top of your head, who would you give a shout out to on Twitter?
Kristian Cloud sounds good at the moment.
What's rocking your world this month?
This month has been full of difficult choices and an increasing understanding of Love, especially self-love.
What would you like to tell Dragons Codex readers?
You rock! Don't forget it!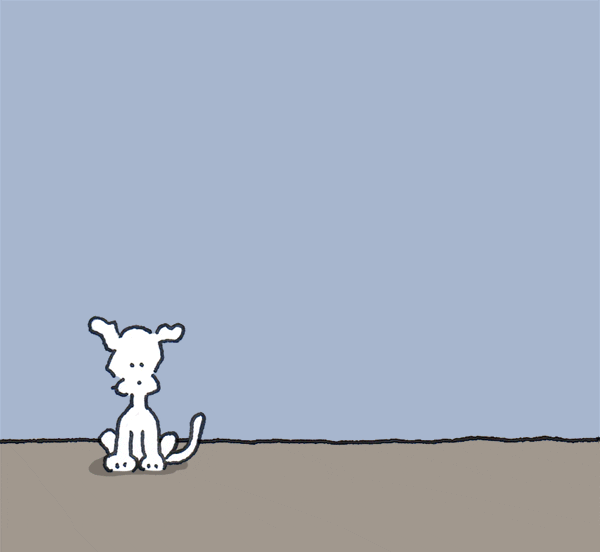 You May Also Like
19 June , 2019
9 January , 2020
5 December , 2019