Getting to know author, blogger and artist, Winnifred
Gosh… Things are going so fast that I can't keep up with my emails. I'm so grateful but I didn't expect such a huge response from people on Twitter. I'm usually organized but I reckon its just that holiday spirit that's crept up on me.

Right.. back to the Dragon Spotlight. We have a multi-talented individual for you today. Please enjoy another one of our own from the #WritingCommunity. APPLAUSE!
---
Tell readers about yourself
Hi, my name is Winnifred or Winnie. I reside in South Carolina and is an undergraduate at the College of Charleston. I was born in the U.S. and my parents are from Cameroon, Africa. As a military child, I have traveled extensively around the US East Coast and Germany, learning about the history, lore, and culture of each region. I love to spread positivity and joy to those around me and look at the world through a glittery pink lens.
Tell readers about what you do
I am an artist, writer, and author of her debut novel The Gods' Scion: Child of Tempus. I've spent the last two years writing and expanding the world of The Gods' Scion trilogy series. I have a lifelong love of literature and art. As a new writer, I want to create a beautiful fantasy world and with compelling and intriguing characters.
Tell readers about your website/podcast/blog
My blog is the place where I share my book and writing journey. As well as big life events, my own artwork, and fun life tips.
Pick one of your creations. Why this one?
The creation I chose to showcase is my first book, The Gods' Scion: Child of Tempus. I chose this because it is my baby. Currently, I'm working through it to do a re-launch in early spring of 2020. It had some places I feel needed improvement to it. Once it is relaunched, I know I'll be over the moon. I've worked so hard on this book. I have got so much support and love for it through friends and family. I'm just happy to be able to (re) share it with the world.
If you could have a conversation with your younger self, what would you say?
I would say continue smiling and laughing Be open about your feelings to the ones close to you. Don't be afraid to take chances. And remember you are loved greatly and have tons of support.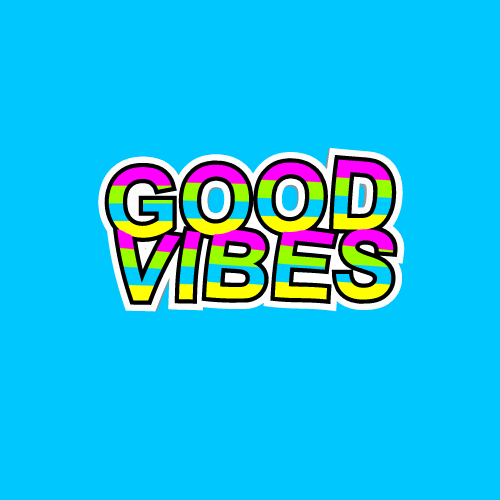 If you could choose your age forever, what age would you choose and why?
I would like to be 25. I feel like it is the age when you truly an adult. I would also be a quarter of a century so I'll be half of 50. I'll still be in my 20s. It's a fun age and I feel like it's a turning point for a lot of people in their lives.
Off the top of your head, who would you give a shout out to on Twitter?
I would give out a shout out to all the people I communicate with on Twitter in the #WritingCommunity! I would love to give names but I don't think you guys want a list of 800 people. They are the people I interact with the most. They make it worthwhile on Twitter. The community is so open, accepting, and loving. It just warms my heart every time I open up that crazy bird app.
Imagine the best version of yourself. Who is that?
I feel the best version of myself is this someone who is honest, healthy, happy and content with my life. I do feel that right now I am living the best version of my life. I can't see myself being a better person as of now. Of course, there are things I'm always going to need to work on. Overall I'm pretty happy with how I am, how I'm treated, and how I treat others around me.
What's Rocking Your World This Month?
I would say K-pop. I've been in love with K-pop now for about two years but this month I have been fed with so much different music content, videos, Memes, and meeting other mutuals and lovers as well.
What would you like to tell Dragons Codex readers?
I would like to tell them Hi! It's nice to meet you all! I hope you guys get to experience my book journeys in my crazy life tales along with me. Hopefully one day you can become readers of my own contact and followers of my art. I also would love to communicate with new people. I love to watch other people grow along with me on this amazing path I'm taking. I hope we will meet again soon!