Sunshine Blogger Award #02
16 October , 2019
This is the second time that I have been nominated for SB award. I really appreciate the consideration from @TopBeautyWoman1. You should really take a moment to visit this blog for interesting content on beauty, travel and so much more.
What is the Sunshine Blogger Award?
It's an award given inside the blogging and writing community in support of different bloggers and writers for his or her thoughtfulness and generosity, spreading of quality content, a show of support as the community connects. Anyone could nominate their favorite blogger/ author or somebody who created an impression.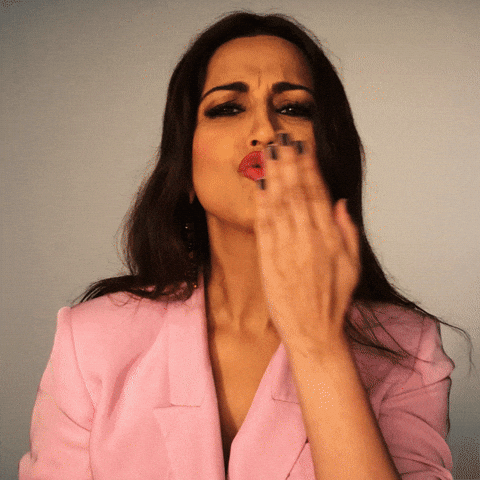 Q&A
What was the main reason to start you blog?
I started this blog to document my coding journey and practice my writing skills.
What Social Media drives you more traffic?
Traffic… cars… endless lines of cars…
I suppose Twitter… my blog hardly has traffic
If you can imagine that you are somebody else, who will be? Why?
Catherine the Great. Cleopatra. Mata Hari.
You know… those women who lived outside the box
Where would you like to live – in the future or in the past?
Recently changed my mind from living in the past to wanting the future. I'm sure by then they would have figured out how to fix creaky joints.
Why did you start blogging/writing?
See question 1… But seriously ~ To practice writing
Besides blogging, do you have a job? What is it?
I do work for a living. But it is a boring data job. I would love to get into IT, but need skills for that to happen.
Can you describe yourself with GIF? What will be?
I'll insert one at the end of the question set
How many times have you played a game and won?
I like winning… So far too many times that I can remember.
Who is your favorite actor/actress?
Shohreh Aghdashloo (that voice)!
What is the most important thing for you? (in your life)
To be happy
If you meet a stranger who needs help, will you help him? With what?
Yes. I have been in many situations where the kindness of strangers have had a profound effect on my life. From people paying for my groceries ~ to people giving me a ride home when the train broke down ~ to people returning my purse with everything still in it ~ to donating money for my Mother's cancer treatment. It is unlikely that I will ever see these people again. All I can do is pay it forward.
That GIF you wanted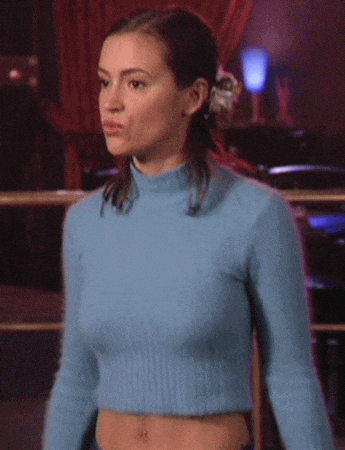 My nominees Twitter handles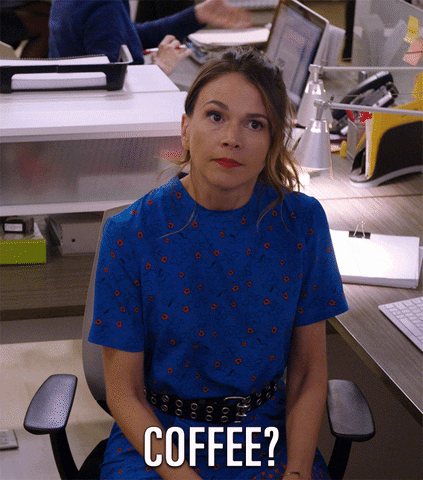 My questions
What would be your first question after waking up from being cryogenically frozen for 100 years?
What quirks do you have?
Where would you rather be from?
Who's your go-to band or artist when you can't decide on something to listen to?
What are you absolutely determined to do?
What age do you want to live to?
What's the most interesting piece of art you've seen?
If you suddenly became a master at woodworking, what would you make?
Who inspires you to be better?
What chance encounter changed your life forever?
If your childhood had a smell, what would it be?
You May Also Like
22 March , 2020
24 July , 2019
22 December , 2019