Touch of Magic by author Jules Featherstone
19 December , 2019
Hot! Sizzling! Inferno!
Touch of Magic by Jules Featherstone

Wow! Totally blown away by the book.

Not only for the detailed characters, interesting plot but also 'le-sexy time' well written and convincing. I've never quite thought about such a dynamic in a relationship before. I expected it to be messy with the opposing personalities not playing well together. Instead, I got a look at a deeply supportive community built around their witchy lady. I'm left wondering if I've missed out on certain aspects of living life…
BLUSH! BLUSH! BLUSH! Love it!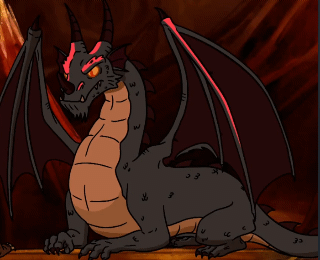 ---
You May Also Like
22 March , 2020
14 August , 2019
1 August , 2019